€400 Liam Dowling Crettenclough
€200 James Maher Muckalee
€100 Majella Stapleton Ballyfoyle
€100 Brendan Healy crettenclough
€50 Geraldine Morrissey Julianstown
€50 Mick Morrissey Clorinka
€50 Matty Kealy Mothel
€50 Catherine Mulhall Knocknew
€400 Colin Mc Grath Crettenclough
€200 Micheal Ryan damerstown
€100 Billy Brennan Webbsboro
€100 Jim Tunstead Crettenclough
€50  Ronan Ruane Damerstown
€50  Tom Shore crettenclough
€50 Tom Coady Uskerty
€50 John Manning Knocknew
€400 Billy Brennan Webbsboro
€200 Maura Tynan clorinka
€100 John Buggy jnr Drumherin
€100 Brian Mulhall Lr Mothel
€50 Bernie Coonan Muckalee
€50 Bernie Butler corbettstown
€50 Theresa Haughney coon west
€50 Dermot Lawlor coon West
€400 Helen Corcoran  Ballyfoyle
€200 Eddie Butler Corbettstown
€100 Martin tynan Clorinka
€100 Eileen Kelly Ballasalla
€50 Mairead Malone Damerstown
€50 Claire Cadigan Uskerty
€50 Mark Reid Carlow rd
€50 Bobby Bryan coon west
€400 Jimmy Watchorn Crettenclough
€200 Fr L Wallace Muckalee
€100 Brendan Healy Crettenclough
€100 Mary O Shea Damerstown
€50 Donal shore Crettenclough
€50 Patsy Moran Coolcullen
€50 Noreen Meagher Kilkieran
€50 Tom Cullen Uskerty
.
rettenclough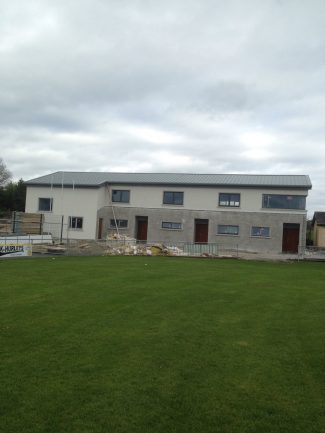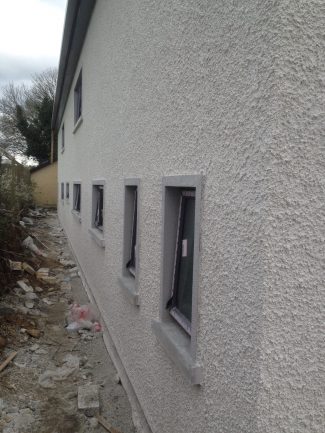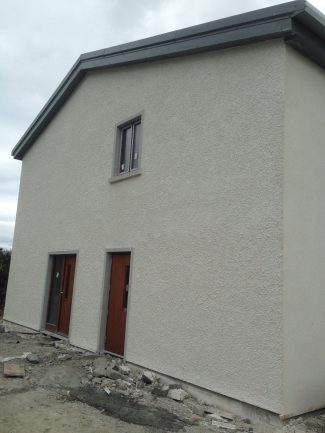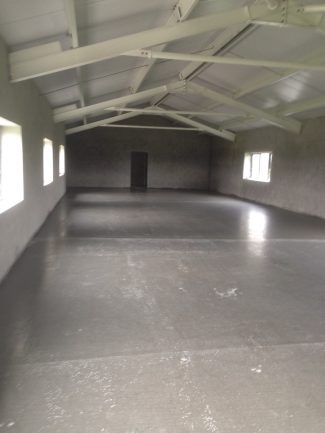 upstairs in new building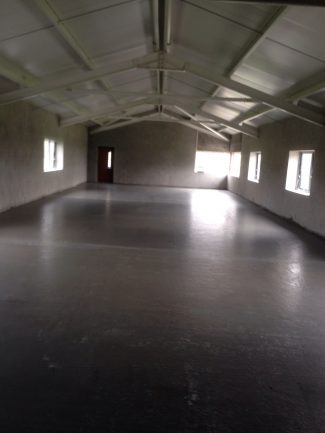 Muckalee made the trip to Clara to take on the home side in the first round of the Senior Football Championship and it was Clara that advanced to the next round.Muckalee had first use of the strong wind and led at the break 1-8 to 1-2 ,Colin McGrath netted the goal after some great build up play. Clara started the second half well and added three further goals when the chances presented themselves and a late Muckalee revival failed to pull back the lead. An injury to Eoin McGrath early in the second was a setback to the team.Final score 4-4 to 1-11
Stephen Murphy, James Maher, Alan Murphy,David Walsh, Mike Morrissey, Ollie Walsh, Jason Shore, Patrick Nolan 0-1, Bryan Byrne 0-1, Thomas Breen 0-1, John Maher 0-1, Tom Morrissey, Colin McGrath 1-5, Paul Maher 0-1,Eoin McGrath.
Subs John Coonan, Shane Coonan (used),Robert Reid(used), Shane Kinsella (used), Eugene Maher, Damien Tynan, Conor Kinsella, Aidan Egan, John Joe Kelly
Manager John Maher. Selectors Liam Dowling, Alan Murphy, Ronan Ruane.
Ref. John Guinan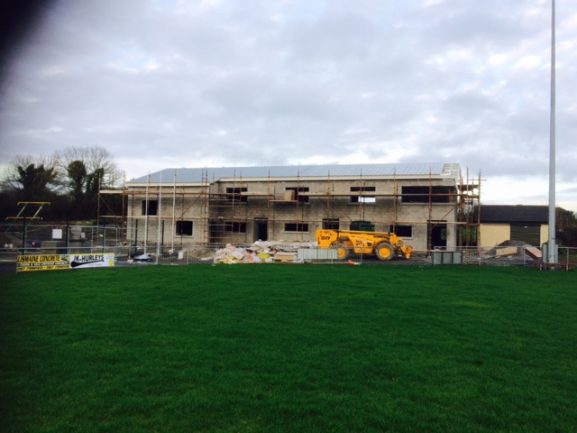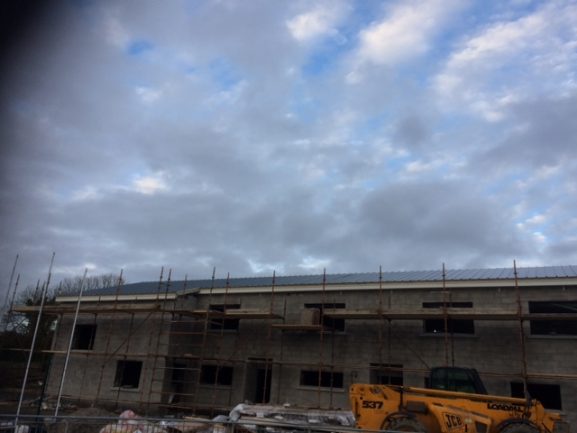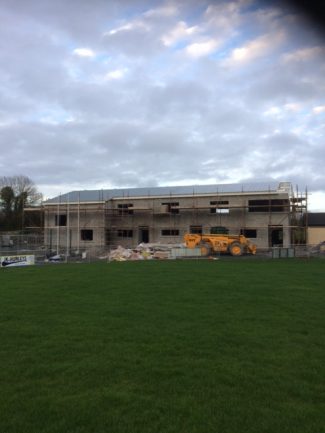 The Code of Best Practice in Youth Sport has been designed and adopted for the benefit of all who are involved in our games and in other activities promoted at all levels of the Association. The purpose of this Code is to provide realistic and achievable guidance for all units of G.A.A. & Camogie in their work with children and young people. This is a mandatory training or all people involved in youth sport.
Who Should Attend: All mentors of Juvenile Players & Juvenile Committee Members in GAA and Camogie.
To book a place please contact,
Caroline Clifford (GAA) childrenofficer.kilkenny@gaa.ie
& Lillian Holohan (Camogie) childrensofficer.kilkenny@camogie.ie
Muckalee travelled to Danesfort to take on the locals under lights and came away with their first points of the campaign. The big difference between the sides in the opening half was two goals from Eoin McGrath and Tom Morrissey. Half-time 2-3 to 0-4. Danesfort pressed hard for scores on the resumption but a second goal from Eoin sealed the win. Final score 3-9 to 0-6.
Team Stephen Murphy, Noel Darcy, Alan Murph, James Maher, David Walsh, Ollie Walsh, Jason Shore, Brian Byrne 0-2, Thomas Breen, John Mulhall, Patrick Nolan 0-1,Tom Morrissey 1-0, Eoin McGrath 2-0, Paul Maher 0-2, Shane Coonan. Subs. John Coonan, Colin McGrath 0-3, Shane Kinsella 0-1, Eugene Maher (used),Damien Tynan (used),
Manager John Maher Sel. Alan Murphy,Ronan Ruane, Liam Dowling.
17/02/2017
Ref.Paul Cahill
The Junior Footballers in their first game played a strong Lisdowney side in Coon. Result 5-16 to 0-2
Tommy Quirke, John Joe Kelly, Alan Murphy, Damien Tynan, Mark Coady,Jason Shore, Conor Kinsella, James Kelly, Robert Reid, Eoin Murphy, Brandon Sheehan, Eugene Maher 0-1,Shane Kinsella,Tom Morrissey, Thomas Dowling0-1, Danny Quirke, Aidan Egan, Ciaran Fitzpatrick, Jack Nolan, Ciaran Brennan, Adam Comerford, Ciaran Coady.(all played)
sel. Tom Dooley, Anthony Maher, Nicholas Purcell
Ref. John McCormack
18/02/2017