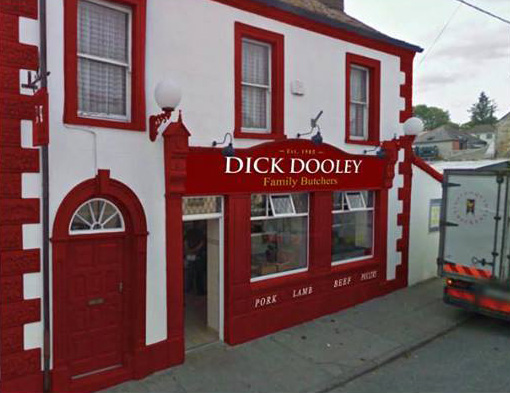 Dick Dooley Family Butchers was first established in Ballyragget in 2004. In 2015 we availed of an opportunity to buy a long established butcher premises that had closed in Castlecomer. Since opening we have broadened our business to include a Homemade, Hot and Cold Deli section as well as developing an Outside Catering arm to the business for all your catering needs. Our business is based around using quality, locally sourced foods to give our customers the freshest product possible, while also introducing international flavours to our value added foods.
Our aim is to continue to supply the North of Kilkenny and surrounding areas with Quality, Local food while providing much needed employment in the community around us. It is a huge honour to be associated with St Martins GAA. As a former player and mentor I understand the huge work put in to the club, for the benefit of all the parish.
Dick Dooley Family Butchers wishes the club continued success, on and off the field.
Dick Dooley Family Butchers
Barrack Street,
Castlecomer
Co. Kilkenny
Tel. 056 440 0822
Check your scratch cards
the first goal was scored at 51.45
If you have the winning time please contact Breda 0879558578
Thanks to everyone who sold cards and to everyone who supported this fundraiser.
€400 Liam Dowling Crettenclough
€200 James Maher Muckalee
€100 Majella Stapleton Ballyfoyle
€100 Brendan Healy crettenclough
€50 Geraldine Morrissey Julianstown
€50 Mick Morrissey Clorinka
€50 Matty Kealy Mothel
€50 Catherine Mulhall Knocknew
€400 Colin Mc Grath Crettenclough
€200 Micheal Ryan damerstown
€100 Billy Brennan Webbsboro
€100 Jim Tunstead Crettenclough
€50  Ronan Ruane Damerstown
€50  Tom Shore crettenclough
€50 Tom Coady Uskerty
€50 John Manning Knocknew
€400 Billy Brennan Webbsboro
€200 Maura Tynan clorinka
€100 John Buggy jnr Drumherin
€100 Brian Mulhall Lr Mothel
€50 Bernie Coonan Muckalee
€50 Bernie Butler corbettstown
€50 Theresa Haughney coon west
€50 Dermot Lawlor coon West
€400 Helen Corcoran  Ballyfoyle
€200 Eddie Butler Corbettstown
€100 Martin tynan Clorinka
€100 Eileen Kelly Ballasalla
€50 Mairead Malone Damerstown
€50 Claire Cadigan Uskerty
€50 Mark Reid Carlow rd
€50 Bobby Bryan coon west
€400 Jimmy Watchorn Crettenclough
€200 Fr L Wallace Muckalee
€100 Brendan Healy Crettenclough
€100 Mary O Shea Damerstown
€50 Donal shore Crettenclough
€50 Patsy Moran Coolcullen
€50 Noreen Meagher Kilkieran
€50 Tom Cullen Uskerty
.
rettenclough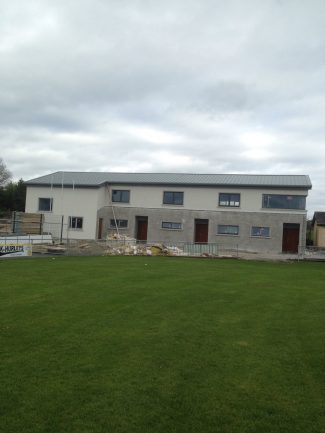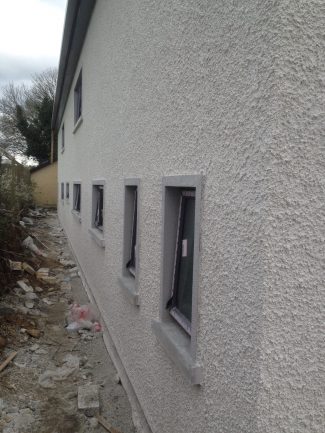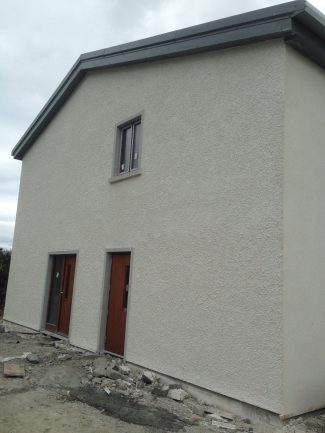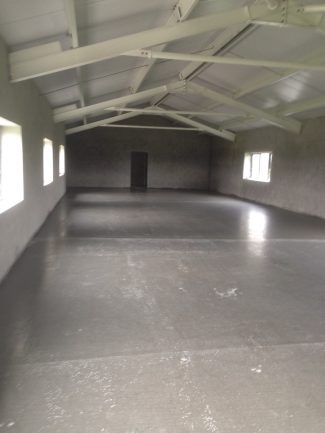 upstairs in new building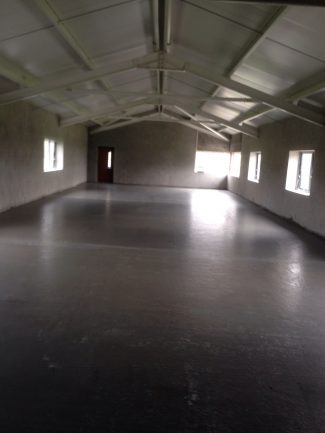 Muckalee made the trip to Clara to take on the home side in the first round of the Senior Football Championship and it was Clara that advanced to the next round.Muckalee had first use of the strong wind and led at the break 1-8 to 1-2 ,Colin McGrath netted the goal after some great build up play. Clara started the second half well and added three further goals when the chances presented themselves and a late Muckalee revival failed to pull back the lead. An injury to Eoin McGrath early in the second was a setback to the team.Final score 4-4 to 1-11
Stephen Murphy, James Maher, Alan Murphy,David Walsh, Mike Morrissey, Ollie Walsh, Jason Shore, Patrick Nolan 0-1, Bryan Byrne 0-1, Thomas Breen 0-1, John Maher 0-1, Tom Morrissey, Colin McGrath 1-5, Paul Maher 0-1,Eoin McGrath.
Subs John Coonan, Shane Coonan (used),Robert Reid(used), Shane Kinsella (used), Eugene Maher, Damien Tynan, Conor Kinsella, Aidan Egan, John Joe Kelly
Manager John Maher. Selectors Liam Dowling, Alan Murphy, Ronan Ruane.
Ref. John Guinan