Under 8s play in Croke park for Leinster Go Games

On Tuesday 15th July st Martins under 8s had the honour of playing in Croke park , 30 of our boys took part. The boys got to visit the dressing rooms and warm up area before playing in 2 games and having their official photogaph taken. Both of our teams performed very well.
Afterwards we headed to the phoenix park for our lunch and a mighty kick around. A great day was had by all the parents and children, especially the children who this day was all about.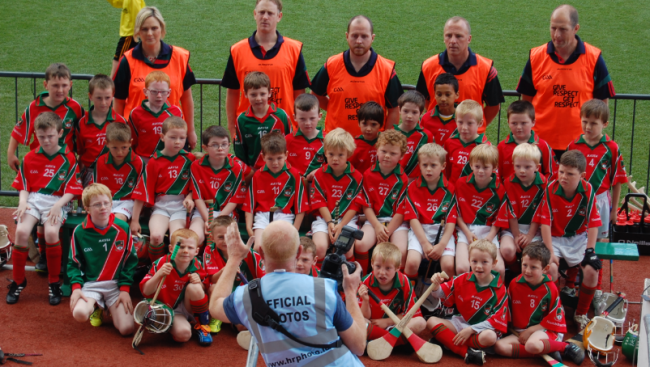 Thanks to the coaches who enjoyed it as much as the boys, thanks to our bus drivers and thanks to Croke park for inviting us.