U14 Hurlers continue their training for Championship glory.
St. Martin's U14 hurlers took on Tullaroan in a challenge game under lights in Muckalee Friday night 2nd September. The game was an opportunuty to try out different formats, positions and players and it proved a great success in the end. Tullaroan being a Roinn B team  was always going to be a challenge.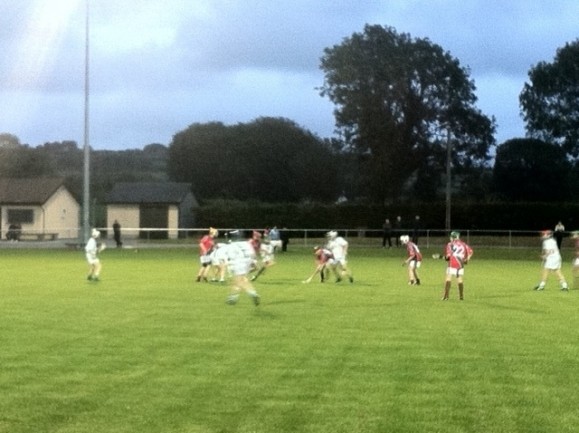 St. Martin's found it very difficult to find the target and left many good scoring chances behind them in the first half however after some talking and changing things around at the break St. Martin's lads came out on fire and finished out winners with a final score of 3-6 to 1-6.