Minors play Kilmacow
St Martins 3-15 1-16 Kilmacow
Midway through the second half St Martins looked in trouble trailing by two points but they recovered to earn a place against Clara on the 21st August.
It all began so well for 'Martins leading 0-4 to 0-1 after ten minutes but eleven wides in the first half proved to be their undoing leaving it all square at the break 1-7 to 0-10.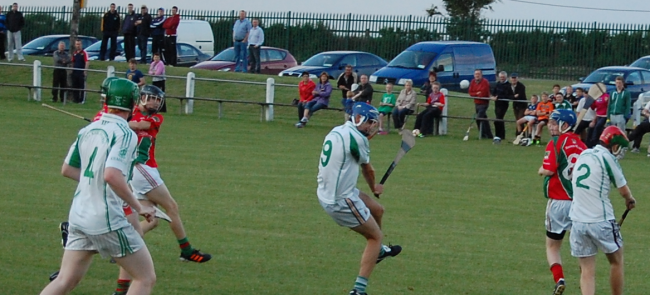 Kilmacow began the second half the brighter going two ahead but a number of changes saw St Martins pull ahead in the end.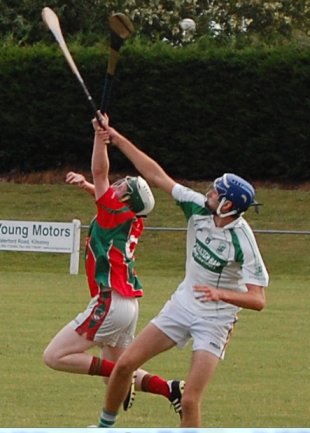 St Martins: Jason Shore, Conor Dowling, Alan Kelly, Loughlin Hogan, Steven Walsh, Patrick Brennan, David Walsh, Donal Shore, Shane Kinsella, Mark Coady, Adrian Farrell, Finn Dowling, Mark Dowling, Robert Reid, Shane Dowling.
Subs: Brandon Sheehan, John Joe Kelly, Richard Teehan, Tommy Quirke, Colm O'Neill (All used) William Trousdell, Damien Egan, Ronan Tynan, Aidan Egan, Tommy Downey, Eoin Murphy, Conor Dowling, Sean Maher. David Healy