St. Martins minors meet Lisdowney.
St Martins travelled to Lisdowney on Monday evening where they took on the favourites for the Roinn B Championship
A number of missed chances in the first half proved costly and they trailed at the break 0-8 to 0-2.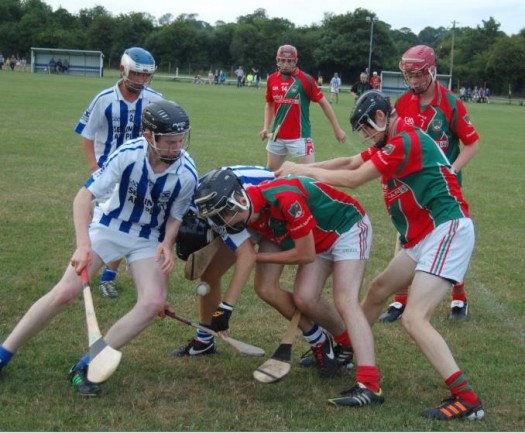 The second half proved to be a much more exciting match with both sides having periods of dominance.  St Martins twice pulled the game back to two points but just couldn't pull level and eventually ran out of steam. A late Lisdowney goal as Martins chased the game wasn't a fair reflection on the evenings fare. St Martins now play Kilmacow next Monday at 7.30pm in the first round of the championship.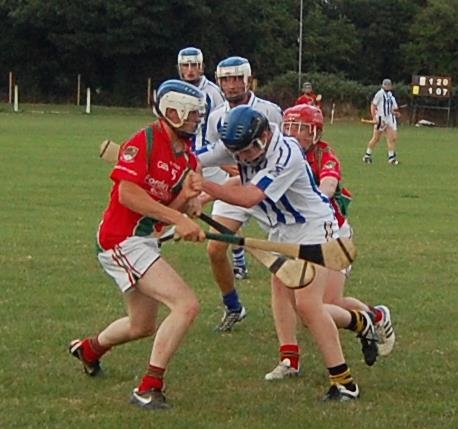 St Martins: Jason Shore, Conor Dowling, Alan Kelly, Loughlin Hogan, Richard Teehan, Patrick Brennan, David Walsh, Donal Shore, Adrian Farrell, Brandon Sheehan, Robert Reid,  Finn Dowling, John Joe Kelly, Colm O'Neill, Shane Dowling.
Subs: Sean Maher, William Trousdell, Tommy Downey, Ronan Tynan, Damien Egan, Aidan Egan, Eoin Murphy, Conor Dowling.